Inventory Filter
Highland Ridge Open Ranges For Sale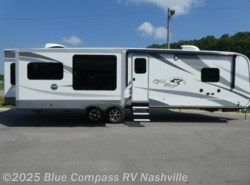 65
0
Dunlap Family RV - Lebanon, Tennessee
~Executive Pkg. ~Four Seasons Pkg. ~13.5K 2nd A/C Ducted ~King Bed ~Front and Rear Power Stabilizer Jacks ~18cu.ft. Refrigerator
Dunlap Family RV - Bowling Green, Kentucky
2019 Highland Ridge RV Open Range OT324RES, ~Executive Pkg.~Four Seasons Pkg.~13.5K 2nd A/C in Bedroom~King Bed~Residential FurnitureUVW 9320 Lbs., Executive PackageFour Seasons Package2nd 13,500 Btu Ducted A/c In BedroomKing Bed
Dunlap Family RV - Lebanon, Tennessee
~Executive Pkg. ~Four seasons Pkg. ~BBQ Grill ~Power Kitchen Vent Fan ~Power Rear and Front Stabilizer Jacks ~Outdoor Kitchen UVW 7755Lbs. Executive Package Four Seasons Package Rvia Bbq Grill Power Vent Fan-kitchen Power Front And Rear Stabilizer Jacks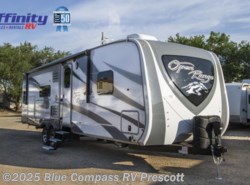 31
0
Affinity RV - Prescott, Arizona
Designed for a life on the road, the interior also features stylish amenities including Corian countertops, brand name appliances and fluted and crown trim. No matter where you roam, you'll always feel at home with an Open Range trailer. Contact Affi ...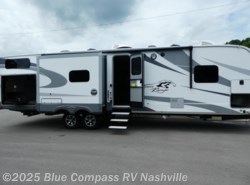 53
0
Dunlap Family RV - Lebanon, Tennessee
2019 Highland Ridge RV Open Range OT310BHS, ~Executive Pkg.~Four seasons Pkg.~13.5K A/C 2nd A/C Ducted in Bedroom~Power Front and Rear Stabilizer Jacks~18cu.ft. Refrigerator~U-Lounge Sofa~Residential Furniture~Outdoor Kitchen,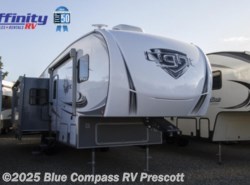 36
0
Affinity RV - Prescott, Arizona
The Open Range Light Series was designed specifically for late-model, half-ton pickups and is considered the ultimate in lightweight RVs. This fifth wheel offers frameless windows, solid surface countertops, sky lights and other high-style features to make ...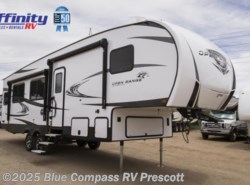 33
0
Affinity RV - Prescott, Arizona
This lightweight fifth wheel was designed from the ground up with the concept of "more for less". Every component was carefully selected to give you the best value in the industry while maintaining the quality and standards you've come to ex ...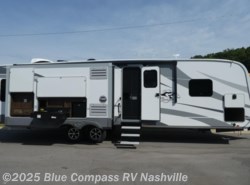 44
0
Dunlap Family RV - Lebanon, Tennessee
2019 Highland Ridge RV Open Range OT272RLS, ~Executive Pkg.~Four seasons Pkg.~BBQ Grill~Power Kitchen Vent Fan~Power Rear and Front Stabilizer Jacks~Outdoor KitchenUVW 7755Lbs.,
Northside Family RV - Lexington, Kentucky
Northside Family RV - Lexington, Kentucky